February 27 - March 01, 2024
LASCAS is the international symposium and flagship event of the IEEE Circuits and Systems Society in Latin America.
The LASCAS 2024 technical program will include tutorials that complement the regular technical program with new topics of special interest to participants. Tutorials are an integral part of LASCAS where faculty members have the opportunity to share their expertise in a particular area and research topic with fellow researchers and other interested parties. Both academic and industry proposals are solicited. Proposals may be established or emerging topics with profound and new insights, best presented through an oral presentation.
Call for
2024 Student Travel Grant and Pre-Doctoral Grants
LASCAS/Iberchip/AIMDs-Workshop 2024
Student accommodation/registration scholarships
Applicants who submit their applications prior to December 12th will receive notifications by December 19th
Paper Submission:

FINAL EXTENSION: October 2nd, 2023
Notification of acceptance:
November 27, 2023
Camera ready:
December 11, 2023
Tutorials Submission:
September 22, 2023
Notification of acceptance:
November 30, 2023
Special Session Submission
September 22, 2023
Notification of acceptance:
November 30, 2023
Since its first edition in 2010, LASCAS provides a high-quality exchange and networking forum for researchers, professionals, and students, gathering an international audience with experts from all over the world. This event is a space where the CAS community can present new concepts and innovative approaches, learn about new trends and solutions, and receive feedback from specialists in diverse fields.
The 15th edition will take place in Punta del Este, Uruguay. With its lush landscapes, pristine beaches, and sophisticated amenities, has established itself as a premier tourist destination in South America. It offers an unparalleled experience, where visitors can immerse themselves in a rich blend of natural beauty and modern luxury. The city is easily accessible by air, with regular flights from major cities in South America, and just 90 minute from Montevideo and its international airport. Punta del Este is ready to receive you.
Analog and Digital Signal Processing

Biomedical Circuits and Systems

Intelligent Sensor Systems and Internet of Things

Artificial Intelligence and Smart Systems

Nanoelectronics and Gigascale Systems

Electronic Design Automation

Circuits and Systems for Communications

RF Circuits and Systems

Smart Systems and Smart Manufacturing

Power Systems and Power Electronic Circuits

Multimedia Systems and Applications

Life Science Systems and Applications

Electronic Testing

Fault Tolerant Circuits

Nonlinear Circuits and Systems

Cognitive Computing and Deep Learning

Computing and Big Data Applications
The symposium will cover technical novelties and tutorial overviews on circuits and systems topics including but not limited to:
Accepted papers will be submitted for inclusion into IEEE Xplore subject to meeting IEEE Xplore's scope and quality requirements. Best papers will be invited to a special edition of the IEEE Transactions on Circuits and Systems I (TCAS-I) and IEEE Transactions on Circuits and Systems II (TCAS-II).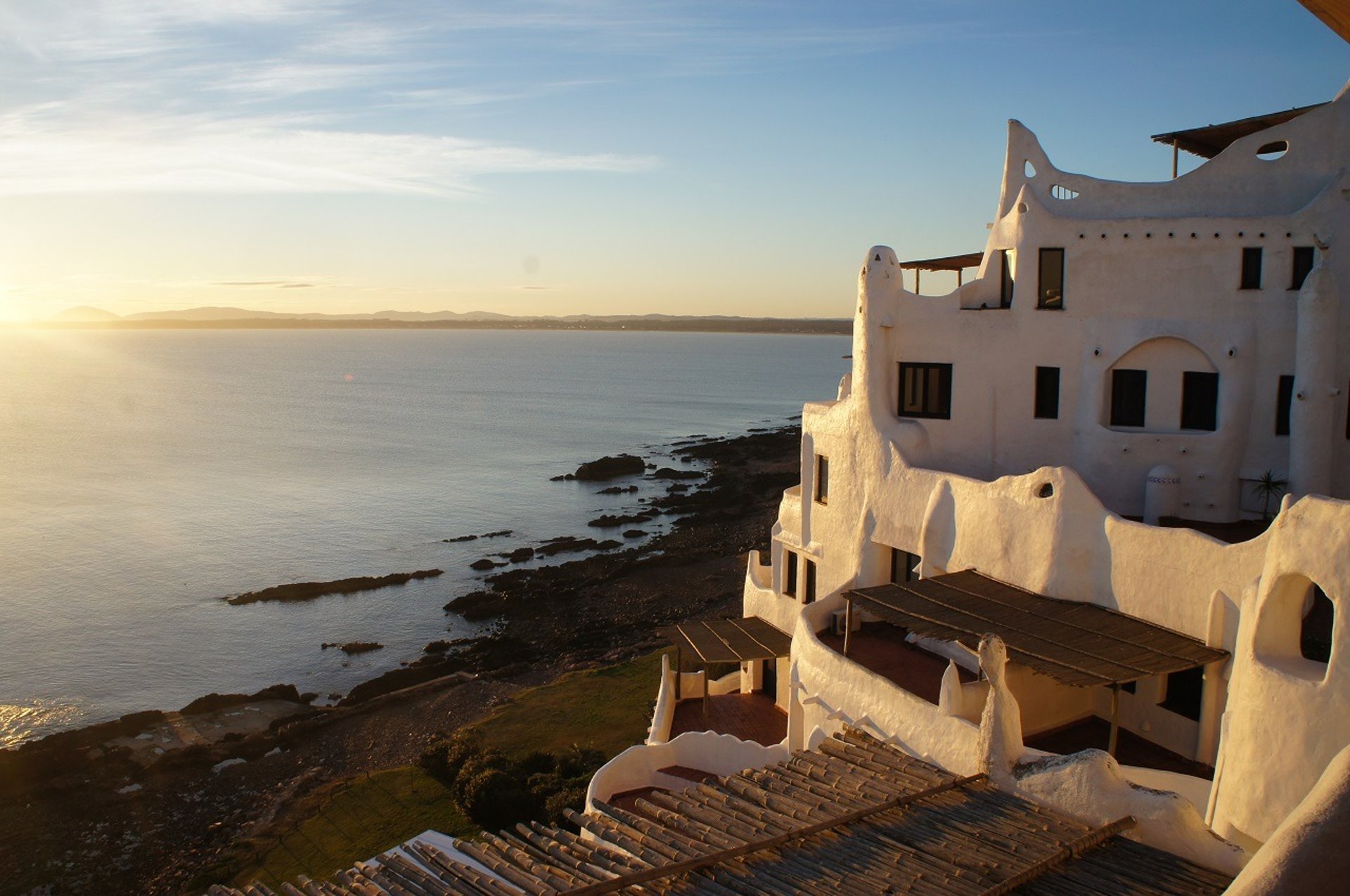 General Chairs
Dr. Matías Miguez - UCU, Uruguay
Dr. Pablo Pérez-Nicoli - UdelaR, Uruguay
Program Chairs
Dr. José Lipovetzky - Instituto Balseiro, Argentina
Dr. Maysam Ghovanloo - Silicon Creations, USA
Financial Chair
Dr. Joel Gak - UCU, Uruguay
WICAS Chair
Mariana Siniscalchi - UdelaR, Uruguay
Special Sessions Chairs
Dr. Alfredo Arnaud, UCU, Uruguay
Dr. Pablo Mandolesi, UNS, Argentina
Tutorial Chairs
Dr. Julian Oreggioni, UdelaR, Uruguay
Dr. Pedro Toledo, Synopsys, Portugal
Publication Chair
Pablo Thomasset - UTE , Uruguay
Local Organization Chairs
Dr. Francisco Veirano - UdelaR, Uruguay
Dr. Germán Fierro - UdelaR, Uruguay
MSc. Rafael Puyol - UCU, Uruguay
Low-power Analog, RF Design Using Current Mode Techniques
Charge-based transistor models facilitate the IC design process and the designer education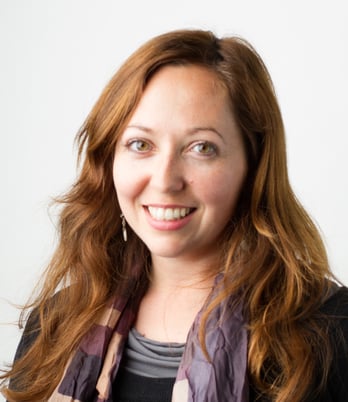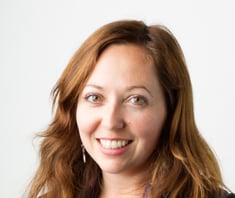 Open Talk to all IEEE members sponsored by the Circuits and Systems Society under its Distinguished Lecturer Program
More information coming soon...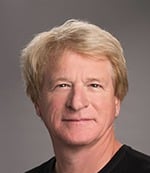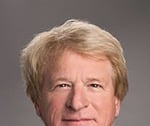 Where technology and biology meet - interfacing with the brain
Ultra-Low Power Voltage Reference Circuits
Trends in implantable neurostimulators
Marco Tartagni
Alessandro Piovaccari
Sensing, Sampling, Quantization, and Information Theory – A Practical Approach
Charge Trapping in Semiconductor Devices: From Device Level Modeling to Circuit Design
Jorge Marín
Sebastián Moya
Analog integrated circuit design using opensource software tools and PDKs
Evolution of low power analog/RF designs in the last decade: past, present and future trends
Active implantable medical devices: trends and challenges in bioelectronic medicines

This year we will have a CASS Satellite one-day Workshop. This work shop will gather key actors from the industry and academia to provide an overall view and exchange on the state of the art, trends and challenges in the field of active implantable medical devices (AIMDs). Tutorials and Keynotes from industry experts will be provided, and a Panel discussion will be organized to present together the view of the industry and the academia. Uruguay has a long tradition of industrial and academic activities in this field that traces back to the beginnings of AIMDs in the 1960s with the first pacemakers for long-term use. The purpose of the workshop is to leverage on the local activity to provide the CASS community with a high profile, global discussion on the state of the art and trends in this field that has always been in the forefront of electronics technology innovation.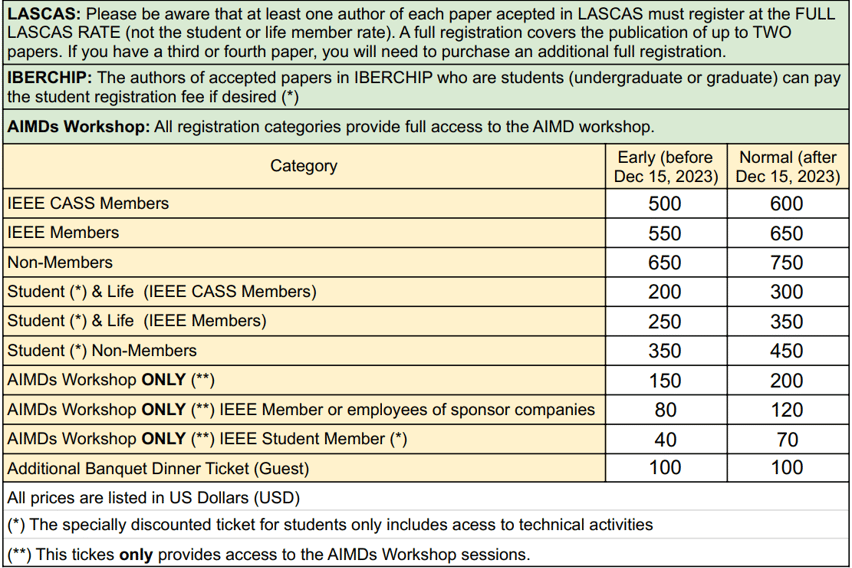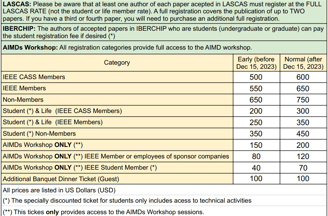 For further information, asistance or invoices please contact
info@ieee-lascas.org
Sophisticated machines and innovative education / Ralf Brauer
Moving forward by moving back / Sara Boyd
From purposes and uses to tasks and environments / Jean Kistler
The things that do not change / Brandon Eller
Leadership and innovation / Olga Carley
Ethical guiding principles for academic publication / Benjamin Parrish